Practical Financial Advice You Can Count on
Focus Your Time and Efforts on Running Your Business and Leave the Accounting to Us
West Coast Accounting & Financial Services is a veteran owned business.
West Coast Accounting & Financial Services has been helping
businesses in the St. Petersburg area for more than 35 years.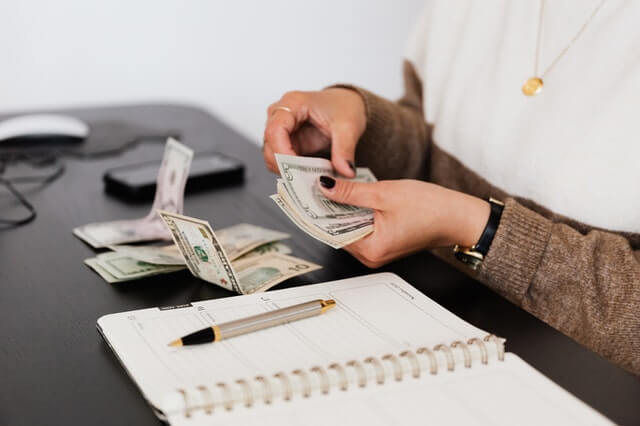 Accurate Record Keeping Is a Key Component to the Success of Your Business.
Payroll:
Involves a company's recording of its employees' compensation including: gross wages, salaries, bonuses, commissions, and so
on that have been earned by its employees as well as withholding of payroll taxes such as Federal income taxes, Social Security
taxes, Medicare taxes, state income taxes. West Coast Accounting & Financial Services will takes care of all of these with our
payroll services for our clients.
Tax Returns:
We provide tax preparation for individuals, small businesses, partnerships, corporations, estates, trusts and more. We
prepare over 1000 tax returns per year, each handled or supervised by one of the partners.
Tax Advice:
We advise clients with structuring their businesses and other activities for minimum tax exposure and maximum benefits.
Auditing:
We audit municipalities, special districts, police, fire, and general employee pension plans. We audit and prepare reviewed
financial statements for not-for-profit corporations, condominium and homeowner associations, and retirement plans.