West Coast Accounting & Financial Services
Keith Crosby, MBA - Owner / CEO
Practical Financial Advice You Can Count On
Invest your time and efforts on running your business. Leave the accounting to us.
West Coast Accounting & Financial Services has over 30 years of experience in the accounting and finance industry. We are confident we can provide a quality service to anyone who comes through our doors.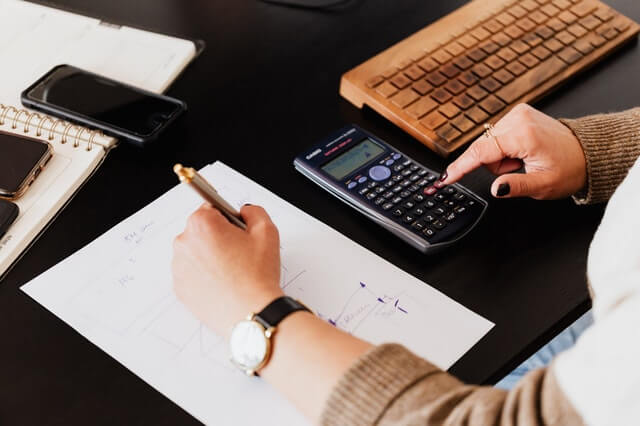 Small Business Accounting:
We provide clients with monthly, quarterly or annual accounting and financial statements.
Fiduciary Services:
We can serve as your financial agent to assist in the collection of and accounting for income, payment of bills, etc. We can also serve as personal representative of your estate, as well as trustee of either a living or testamentary trust.
We provide tax preparation for individuals, small businesses, partnerships, corporations, estates, trusts and more. We
prepare over 1000 tax returns per year, each handled or supervised by one of the partners.
 
We advise clients with structuring their businesses and other activities for minimum tax exposure and maximum benefits.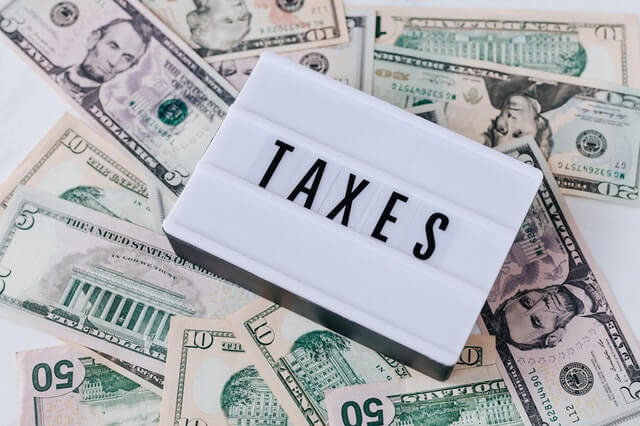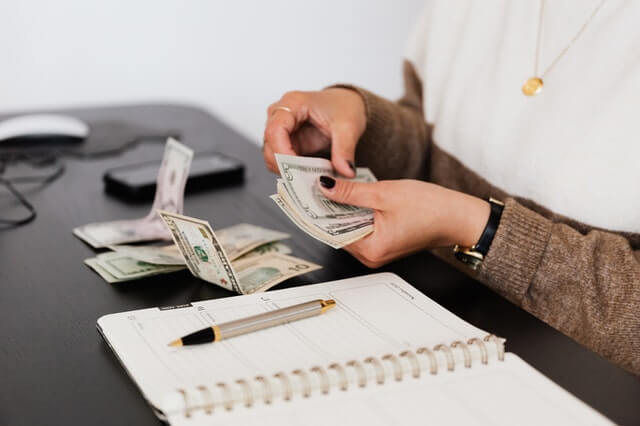 Let West Coast Accounting & Financial Services handle your payroll needs and you can get back to focusing on and
growing your business.
Why Choose West coast accounting & financial services
We audit municipalities, special districts, police, fire, and general employee pension plans. We audit and prepare reviewed financial statements for not-for-profit corporations, condominium and homeowner associations, and retirement plans.